Our Products
Enjoy the wholesome taste and nutrition of a safe harvest!
The pesticide-free movement
Pesticide-free farming benefits consumers, cultivators and Mother Nature.

I am so grateful that I can give my body the nutrients it requires.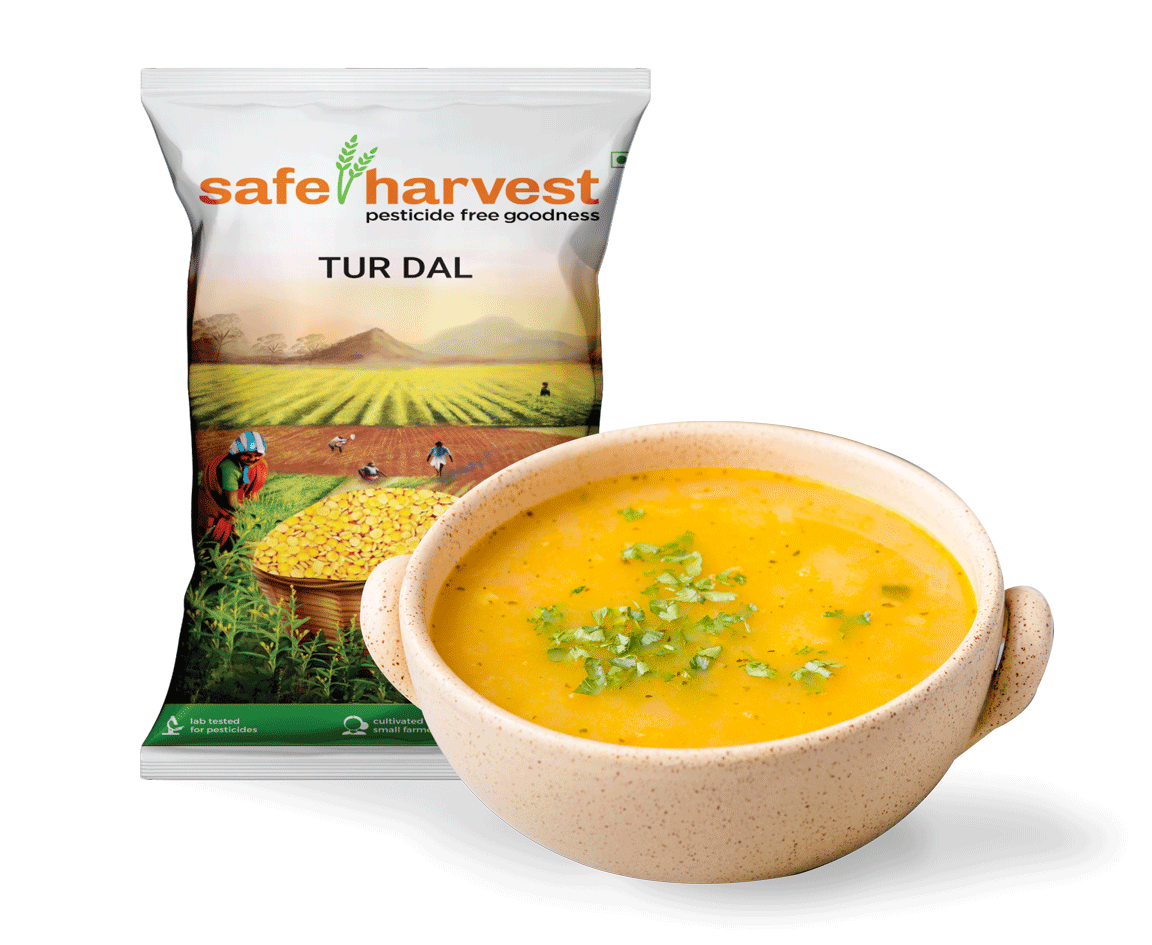 I don't know why, but the dal is so delicious and so unlike anything I have tried before.


The chapatis are softer, the taste is unparalleled and so many health benefits of consuming whole wheat atta.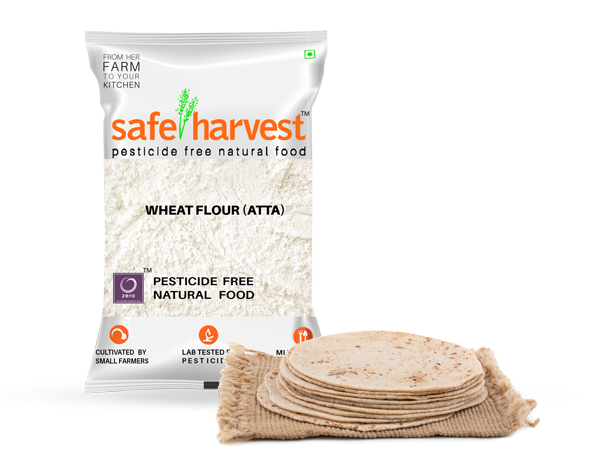 it is so finely ground, it makes my rotis very soft and fluffy.


3 whistles and you are golden. No worry to if you put too much water or if the rice would be soggy or dry.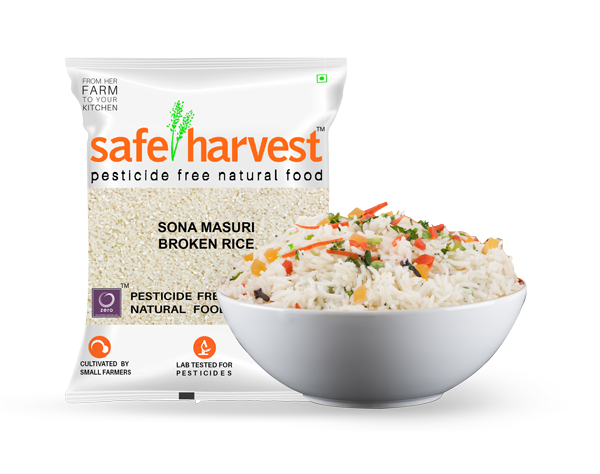 I am so happy that I get to eat so healthy. Cooks so easily and has a very very distinct taste.

For information or querries