I am so grateful that I can give my body the nutrients it requires.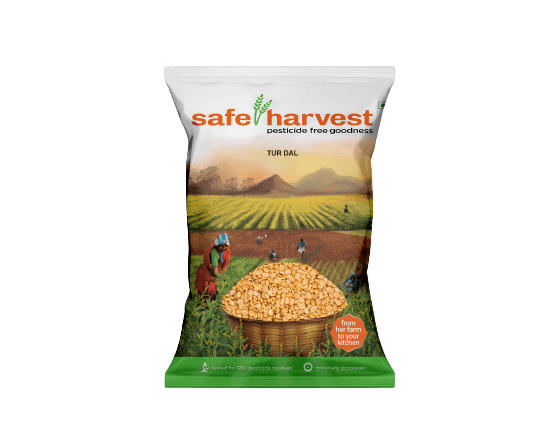 I don't know why, but the dal is so delicious and so unlike anything I have tried before.


The chapatis are softer, the taste is unparalleled and so many health benefits of consuming whole wheat atta.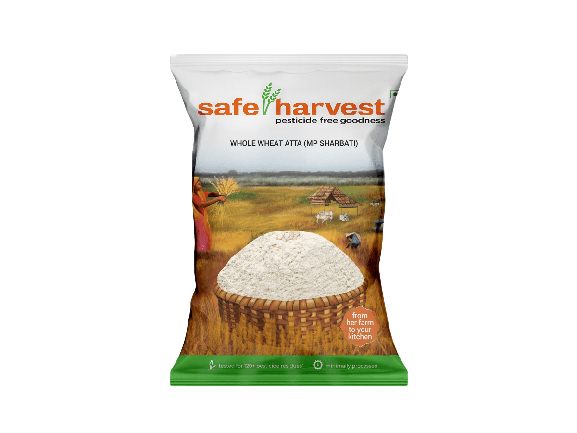 it is so finely ground, it makes my rotis very soft and fluffy.


3 whistles and you are golden. No worry to if you put too much water or if the rice would be soggy or dry.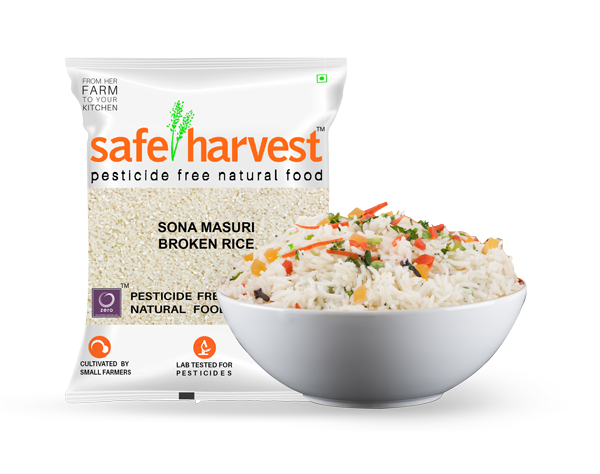 I am so happy that I get to eat so healthy. Cooks so easily and has a very very distinct taste.

Our Products
The heartiest grains, the most aromatic spices, the purest of honey!
Enjoy the natural taste & wholesome nutrition of a safe harvest.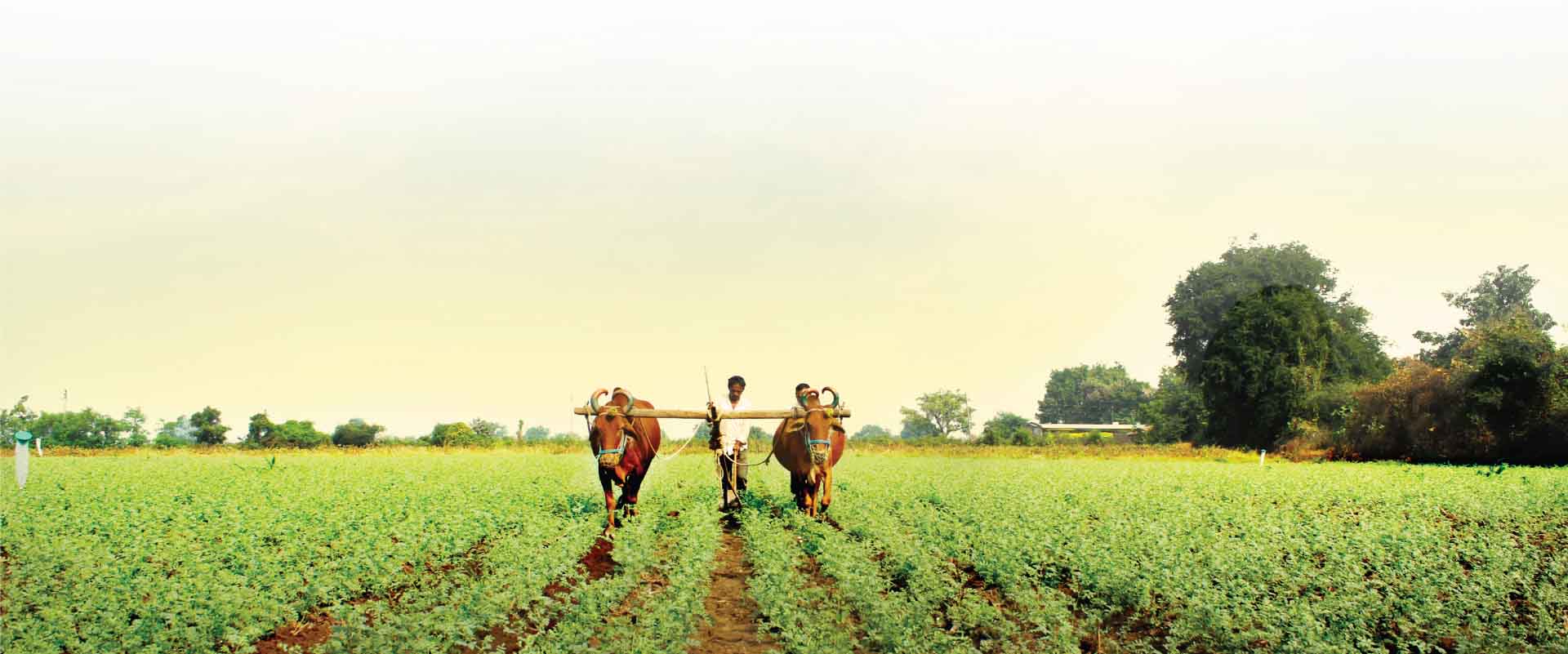 A connection that goes three ways
Together we benefit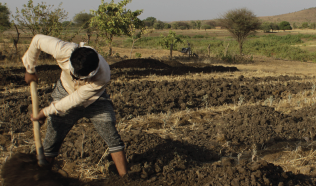 Soil
We aim to restore the richness of the soil by promoting nature positive agriculture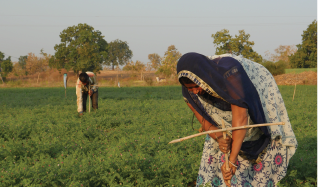 Farmers
We work to enrich small farmers (especially women), through direct sourcing, mentoring and helping them scale up the value chain.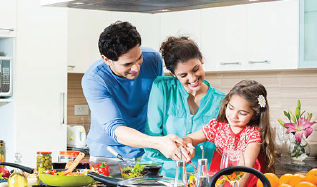 Families
We bring families safe and healthy food, accessible in every way. Our products are tested for the residue of over 149 pesticides!
From her farm to your kitchen
"The FPO promotes pesticide free agriculture in our village. I make biopesticides at home and sell it to the village farmers. Cost of raw material is very low, so I earn extra and save more. "
- Kalpana, member of a farmer producer organization, Telangana
Follow us
[wdi_feed id="1"]