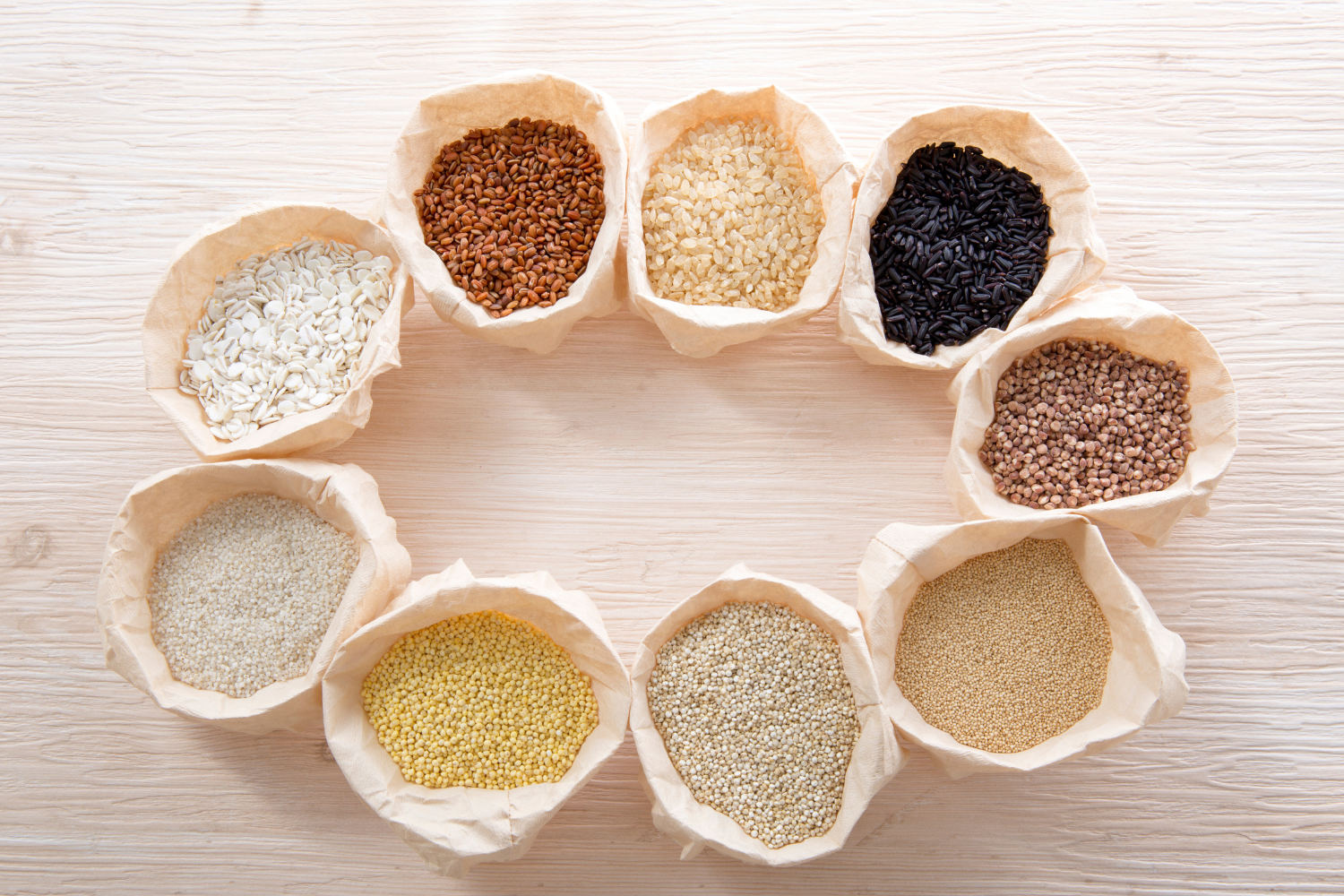 There is a lot of hype and hoopla around Millets; with the UN declaring 2023 as the International Millet Year.A lot of Millet recipes are doing the rounds on social media, both indigenous and exotic alike. Home cooks, chefs, and established restaurateurs are out to promote the benefits of switching to millet-based cuisine. Right from the humble dosa up to the suave risotto, this food grain has indeed arrived!
What is the big deal about Millets?
Millets have been a part of our traditional and rural Indian diets for centuries. Millets are not just tasty but are packed with health benefits and help address health issues like diabetes, cholesterol, and weight loss. Millet is a highly underrated yet easy-to-grow sustainable crop suitable for any arid soil. They can be easily grown in regions where other cereal crops, like wheat, struggle because of their resistance to difficult growing conditions. Millets on the other hand require little water and ground fertility making them a sustainable and earth-friendly crop.
Are Millets super-foods?
Millets are of high nutritive value and are packed with health benefits. They are rich in protein, macro and micronutrients, vitamins, minerals, and amino acids. The food grain is gluten-free and contains both soluble and insoluble known as a "prebiotic," which supports good bacteria and gut in our digestive tract. Grains like Bajra, Jowar, and Ragi – some millets have almost four times the iron available in brown rice, and three times the folic acid per serving. Bajra, or pearl millets, are possibly the cheapest source of protein, making them easy remedies to combat malnutrition in developing countries. Their health benefits- 
The calorie content of Millets is low and hence it helps with weight loss while keeping one satiated for a longer time. 

Millets have a low

glycemic

index and hence regular consumption of millets lowers the risk of developing diabetes.

Since they are a great source of protein and essential fats, they boost immunity and bring down incidences of cardiovascular diseases. The potassium content in millet regulates blood pressure and helps the circulatory system to function better. 

Since it is rich in fiber, it helps

digestion by alleviating bloating, gas, cramping, and constipation. A healthy digestive tract in turn helps avoid issues like gastric/colon cancer and kidney/liver complaints.

Millets help the body detox with their antioxidant properties; Quercetin, curcumin and ellagic acid help flush out toxins from your body and neutralize the enzymatic actions of organs.
Convincing enough? No?
Let us tackle some commonly asked questions now:
Don't whole grains give you the same benefits?
Millets contain much higher amounts of fiber along with essential minerals compared to wheat, rice, and other cereal grains. 
Don't millets have a lot of carbs? Isn't that bad for people who want to control their weight?
While Idly, dosa or chapatti can be easily digested; it causes excessive insulin secretion leading to weight gain. Consuming millet is a slower process, and it is consumed less because of the fiber content present in them.
If I eat lots of Millet am I going to get enough protein, iron, and other nutrients that are important for my health?
Millets need to be consumed in moderate amounts because excessive consumption can lead to adverse effects. Excess can hamper the functioning of the thyroid gland and slow down digestion causing more issues for those with intestinal disorders. A balanced diet with all kinds of vegetables, a variety of millets, and fruits is that which is highly recommended to gain the maximum health benefits. 
Explore the world of Millets and indulge in their goodness for a healthy and sustainable lifestyle.