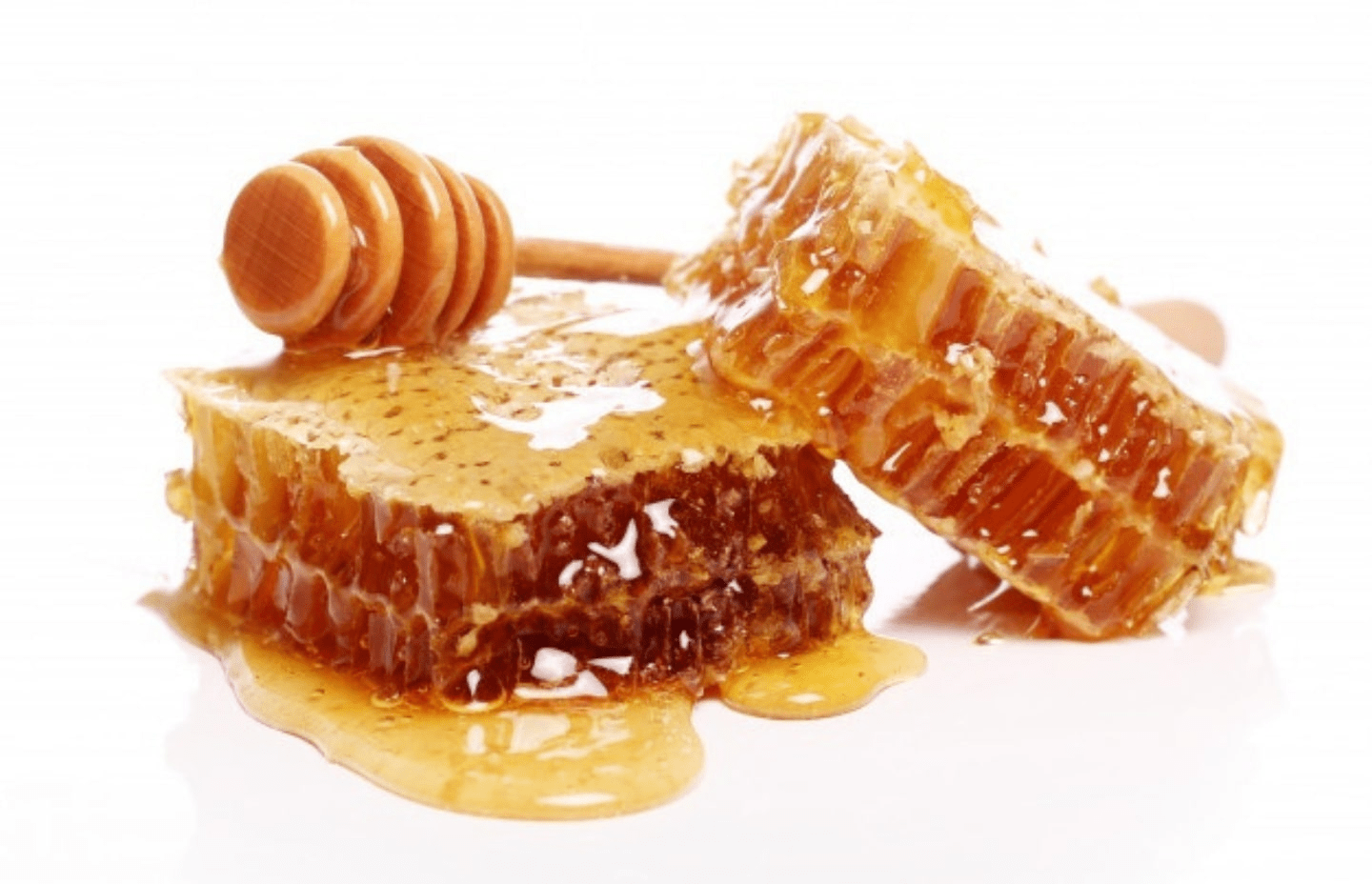 Undoubtedly, Forest honey is lot more exquisite and packed with multiple health benefits, as the bees collect nectar from wild oak trees, oak holm, and cork oak trees. We have discussed at length the benefits of natural forest honey in our previous blog.
Have you grabbed a jar of the best forest honey yet? Do not give it another thought, for it can sit in a cool corner of your pantry for months to come.
While enough has been said about the goodness of consuming forest honey, how can it be included consciously as a part of one's daily diet remains an inadequately answered question. This golden delicious, goodness-filled liquid can replace sugar, for the most part.
Cooking with honey can enhance the taste and texture of many dishes removing the misconception of using honey in tea varieties alone! Use it as a dip, bake with it, add it as a dressing, or virtually anything else, provided you just learn how much needs to be added into what you plan to whip up!
Five super-easy tricks and hacks to include forest honey in your daily diet-
1. Well-the obvious. Add it to your beverages, wait a minute, soups too!
Forest honey is an excellent alternative to sugar and hence it can go into your hot cuppas and your breakfast juices. A small tip- try and do not load up your drink with a lot of honey. Say if you normally use a spoonful of sugar stick to the same quantity with honey. This will help bring out the natural flavor of whatever you are having. A dash of honey in soups made with carrot, squash or sweet pumpkin, potato; those with a slightly sweet taste can taste heavenly with a bit of honey in it!
2. Use it in your bakes 
Are you someone who bakes your regular bread and cakes? Well, bring on the world of forest honey into your oven! Honey adds a distinct but mild flavor to quick-baking, non-yeast bread, shortcakes, cookies, etc, which can be delightfully easy to prepare and absolutely a hit with the kids too.
3. Use it as a spread-
Try and make honey butter at home- Just whisk together four parts of room-temperature butter with one part of honey. Mix and match with smaller batches if you want to be a little careful. Use this as a dip for cookies, biscuits, or sweet crisps. It can also be drizzled on fruits such as banana, apple, avocadoes, or in a bowl full of dry fruits. Honey can also be used on toast, pancakes, and bread of all varieties and consumed.
4. Super simple munchies-
Since honey retains its stickiness and texture even after applying heat, it can be used to make granola, trail mix bars, or cereal bars! Just toss together oats/ whole grains, dry fruits and seeds, or whatever healthy bits you have in the kitchen, coarsely grind them all, and add honey to it. Now balance the taste of all ingredients added to the sweetness of honey for the perfect snack.
5. Honey as your daily medicine-
The hot toddy is legendary! An ultra-hot steaming mug of green tea, cinnamon, nutmeg, cloves, and a spoon or two of pure forest honey can drive away your fatigue, handle the beginnings of flu! Honey with hot water and a dash of lemon can help enhance your metabolism, honey in milk can soothe you to into a deep night's slumber. You can just explore possibilities with this liquid magic!
Some "sticky tips" you may want to remember-
• Grease the spoon/container you use to measure to while scooping out honey from the jar. This way it gets off easily.
• Quickly cut and shape the homemade honey snack bars so that they remain soft and chewy.
• Always mix honey in warm liquids so that it dissolves easily.
The best forest honey can easily become the "star" ingredient of your pantry, something you cannot ever do without. All it takes is a little bit of experimenting, after all, there is "sweet" nothing to lose, is it not?