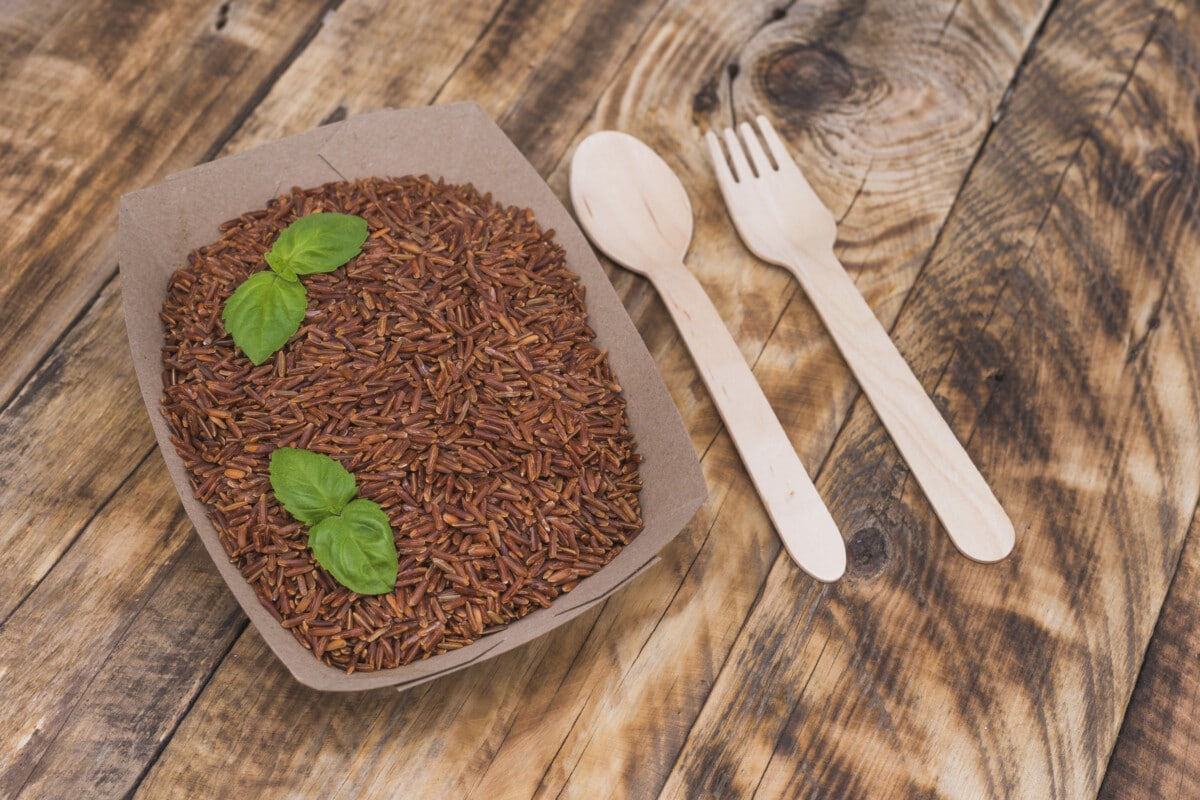 "Health is the greatest of human blessings"- Hippocrates.
We are all that we eat and the quality of food we consume influences our physical, mental, and even emotional well-being. Eating fresh locally grown produce, sourced from farmers and suppliers within the community provides a host of benefits to the consumer and the ecosystem. Sourcing safe produce also means a keen focus on the quality of soil and sustainable farming practices typically translating to better tasting, more nutritious produce.
Several benefits come from eating local food, including environmental, economic, social, and health benefits. Here are a few, other than the obvious- freshness quotient and nutritive value.
Discovering local produce can help unearth food history and agricultural practices in the region. Here is your opportunity to also introduce new tastes to your palette!
Buying local fresh produce benefits the environment, as it significantly brings down pollution and added carbon footprint caused due to packaging
Eating local supports the regional economy as the money you use to purchase items is likely to continue to circulate within the local economy
It is convenient, more than anything. There are multiple food sourcing solutions, in today's era suppliers of farm-fresh produce in every locality.
More than anything, it is easy on your pocket!
Packaging and distributing farm-fresh produce :
But of course, one cannot go around on a day-to-day basis, scouring for ingredients to make healthy daily meals. Reliable food businesses are under a legal obligation to ensure that farm produce sources are safe and secure. They are responsible for the produce, transport, storage and ultimately delivering value to their consumers. Even the slightest hint of negligence and unhygienic practices can leave fresh produce vulnerable to contamination or reduction in the food's nutrition value. It is also essential to hold farmers accountable for high residue food, quality issues, and bad agricultural practices. In some cases, components of packaging materials migrate from the package to foods, leaving trace residuals in the produce.
The distribution and supply of fresh fruits and vegetables in our country can be complex. To streamline food safety measures and awareness among active players is essential. A robust technology-driven distribution channel will ensure food safety until the last-mile delivery. Embracing technological solutions accurately predict consumer demand, thus managing supply and demand functions to handle inventory better and reduce quality issues.
The Produce Safety rule establishes science-based minimum standards for the safe growing, harvesting, packing, and holding of fruits and vegetables grown for human consumption. The rule is part of the agency's ongoing efforts to implement the FDA Food Safety Modernization Act of 2016.
How does Safe Harvest ensure genuine and fresh products are sourced and distributed?
Safe yet fresh produce does not have to be expensive or inaccessible. Safe Harvest was established to exactly prove this since avoiding chemical/pesticide-laden food products is no more a lifestyle choice. It can be affordable and be made available to anyone across any economic strata. While the Green Revolution brought in high-yielding, modified crops, and it used chemical-driven agricultural practices. Conventional and clean techniques took a beating, synthetic inputs affected the average farmer and also led to health issues, due to constant exposure to harmful chemicals.
The farms to kitchen concept by Safe Harvest sources produce directly from small farmers through Farmer Producer Organizations that promote Non-Pesticide Management (NPM) and safe practices. This produce goes through the process of testing, cleaning, and storing to ensure that these products come in contact with zero chemicals at any point throughout their journey to a kitchen.
How does our food sourcing solution work?
A select set of small farms are chosen from across 10 states in the country. Crops are grown here with a stringent system of Non-Pesticide Management (NPM) methods, no synthetic pesticides, or GM seeds are used.
Coordinate with FPOs who aggregate produce from individual farms at their collection centers
Harvest produce is tested time and again for any residue of chemicals, before and after minimal processing. Finding even a small trace of any ensures that the whole lot is rejected
Produce that clear chemical tests are directly collected and readied for sale
At Safe Harvest facilities, the produce undergoes minimal processing like grading, de-husking, and grinding in pesticide-free mills
Cold and Cocoon storage tactics are followed to ensure the product retains freshness and nutritive value for a longer duration
One more round of machine cleaning is carried out before packaging and sending to retail points
Farm fresh produce can be made available in homes effortlessly, with players such as Safe Harvest at the helm of affairs, reliability also ceases to exist.