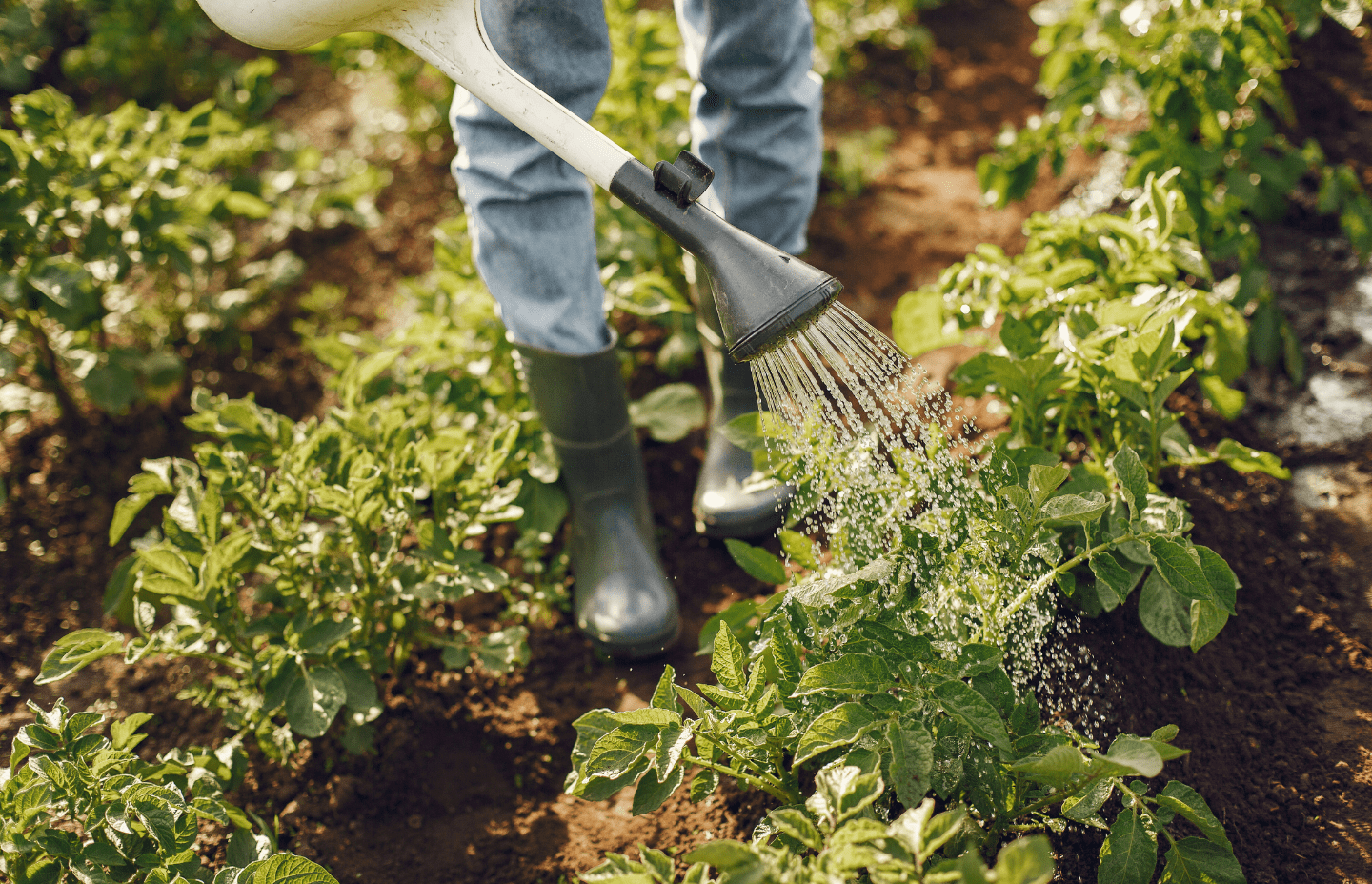 You can count its warts or cast a halo on it, but it's an undeniable fact that food and nutrition are uncompromised aspects of health. Eating locally grown, seasonal food can make a visible difference to one's health and has multi-faceted benefits.
Choice of eating local food is not merely a choice of food but a choice of lifestyle and we all took that new year resolution of taking care of our health, didn't we? When food is sourced from far and distant places, not only the element of uncertainty as to who grew it and how it was grown is there, but it also makes the exposure to preservatives and pesticides inevitable.
According to a study, over 60% of conventional produce has residual pesticides even after thorough washing, leading to contamination. As consumers, when we buy local food, both information and good food become accessible.  The information as to who grew it? if it was grown pesticide-free or not? the freshness of the harvests? Answers to these questions can become key parameters for the prior- consumption decision.
Here are some of the benefits of locally grown foods:
1. Healthy :  The most obvious benefit of all is the health of the family. Locally grown food tends to be fresh and seasonal in nature. This ensures that nutrition is delivered just right when cooked. When food comes from faraway places, a lot of nutrition is lost because of time in transit and because of the preservatives used.
2. Environment friendly :  Sourcing food from farms directly, creates a very safe food supply chain, making it less taxing on the environment. It takes a toll on the environment to transport tonnes of food on an everyday basis. Greenhouse emissions and your carbon footprint can be significantly reduced if the food doesn't have to travel far to get to your plate.
3. Economical :  Due to decreased middlemen, storage costs and shipping, locally grown food is lesser in cost for both retailers and end consumers. This also supports the local community of farmers.
4. Seasonal : Locally grown food also means that you are getting to consume only what's seasonal. This is a very healthy choice as stored food and food from distant lands pose risk for health. Seasonal food is also very good for health as produced during different times of the year it tastes better and has the highest amount of nutrients and antioxidants.
5.Knowing the farms and farmers : With the increasing carbon footprint and health hazards, people are conscious about where their food comes from and also teaching the same to their kids. By interacting with farmers, you can understand the crop conditions, growing and harvest processes and be part of a conscious consumer community.
Locally grown food is always filled with flavor, nutrition and good health. It is not only important to be making conscious healthy choices but also to impart this wisdom to the generations coming ahead. This can help us create a future where farmers get fair prices and do not make losses because of wastages or unfair pricing. This is a small step, but an extremely important one towards the larger goal of creating a sustainable future and these small steps can make a huge difference.