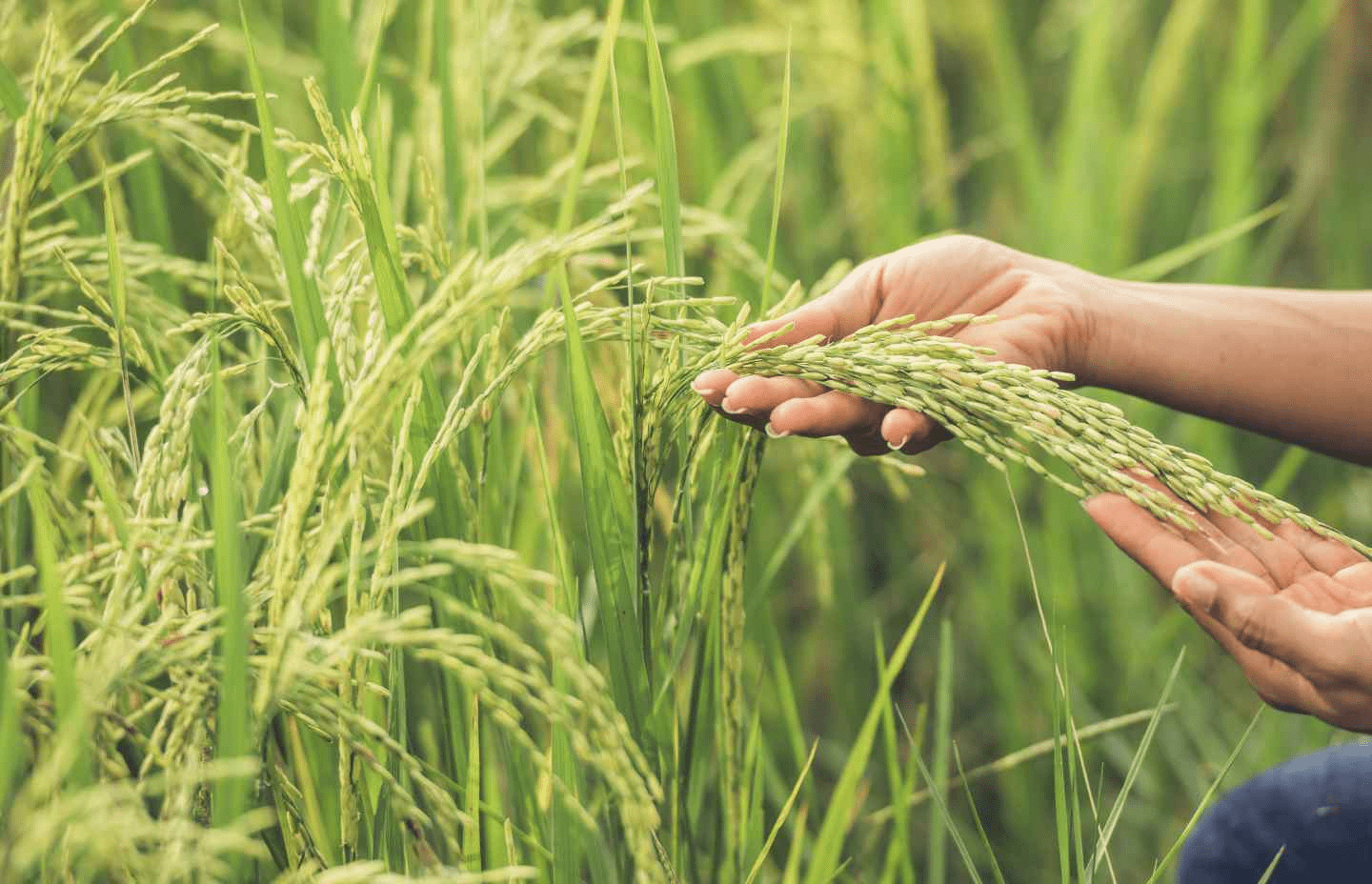 The past few years have seen an increase in the consciousness of consumers about the safety of the food on their plates. Long gone are the days when a quick wash was believed to be enough to get rid of the chemicals that were used in the production of our food, today consumers demand food that was grown without chemical pesticides entirely. There have been innumerable studies that have broadcasted the harmful effects of pesticides – citing cancer, effects on reproductory health, immune and nervous systems as possible repercussions of consuming pesticide-ridden food. 
Safe Harvest was established out of the need to fulfil this demand for safer food in the market and provide pesticide-free farmers a market linkage. Our products are grown by small and marginal farmers from across 10 states in the country all of whom adhere to strict NPM (Non-Pesticide Management of Agriculture) protocols. From using bio pesticides on the fields to new storage methods during processing, it is ensured that products come in contact with zero chemicals throughout their journey from the farm to your kitchens. Safe Harvest's products are also minimally processed and unpolished, which helps retain maximum amount of nutrients in the grain. 
Being the first brand in the country to be selling pesticide-free food in the safe food category meant that we had to pave the way for protocols and mechanisms for ourselves. Safe Harvest conducts Maximum Residue Limit (MRL) testing for all of its products. Before procurement is carried out from the farmers, a sample is taken from each lot of the produce and sent for testing at FSSAI accredited laboratories. These MRL tests tell us that our product is free from all of the 129 pesticides mentioned in Jaivik Bharat standards. Our stringent testing mechanisms and frequency is often our unique selling point to several of our customers who truly believe our model and carry immense faith in our brand and mission. 
Safe Harvest today works with 1,00,000 farmers, most of whom are small and marginal and belong to larger Farmer Producer Companies (FPOs). These FPOs help us monitor the farmers and their pesticide-free practices throughout the year. With the help of our fair weighing practices, remunerative prices and village-level procurements, our farmers have been able to see a 30% increase in their income after their partnerships with Safe Harvest. 
Today, our catalogue comprises of pesticide-free cereals, pulses, millets, flavorings and spices. Safe Harvest is able to sell its products across the country through e-commerce websites such as Big Basket, Grofers, Milk Basket, Amazon, Flipkart, Dunzo and many others. We also sell through our own website, at www.safeharvest.co.in. For our customers who prefer to buy in-store, we are available in hypermarkets such as Spencers, SPAR, More and in local standalone stores across Hyderabad, Bangalore, Chennai & Delhi NCR. 
Safe Harvest began with a mission: one, to provide farmers better market linkages so that they get a larger share of the rupee and the second, to make safe food accessible to all consumers in the retail market at a reasonable price. We hope that our story pushes you towards making healthier life choices for yourself and sustainable life choices for the nature and world around you. 
Join us on our safe food mission today!
Want to talk to us? Write to us at [email protected]